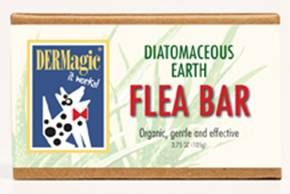 The weather here in Illinois is finally heading towards summer and guess what, along with warmer weather, the little blood-suckers - fleas and ticks - are also making their appearance.
Just playing in the back yard, our new puppy, Poppy, had two ticks and a few fleas in her fur. Good thing we had a sample of DERMagic Flea Bar which I was waiting to use on an occasion just like this.
First off, the DERMagic Flea Bar smells wonderful!
We thought that the bar would be more difficult to apply than a liquid soap, but that wasn't the case. The lather was nice, easy to use, and we didn't have spilled liquid shampoo all over the place.
The DERMagic Organic Diatomaceous Earth Flea Bar uniquely uses a combination of diatomaceous earth and essential oils. Diatomaceous earth is deadly to any insect or larvae, each tiny "shell" is very sharp, like razor blades to insects, but completely harmless to all animals, fish, birds, both externally and internally.
Poppy is now clean, sweet smelling and insect free. Thank you, DERMagic!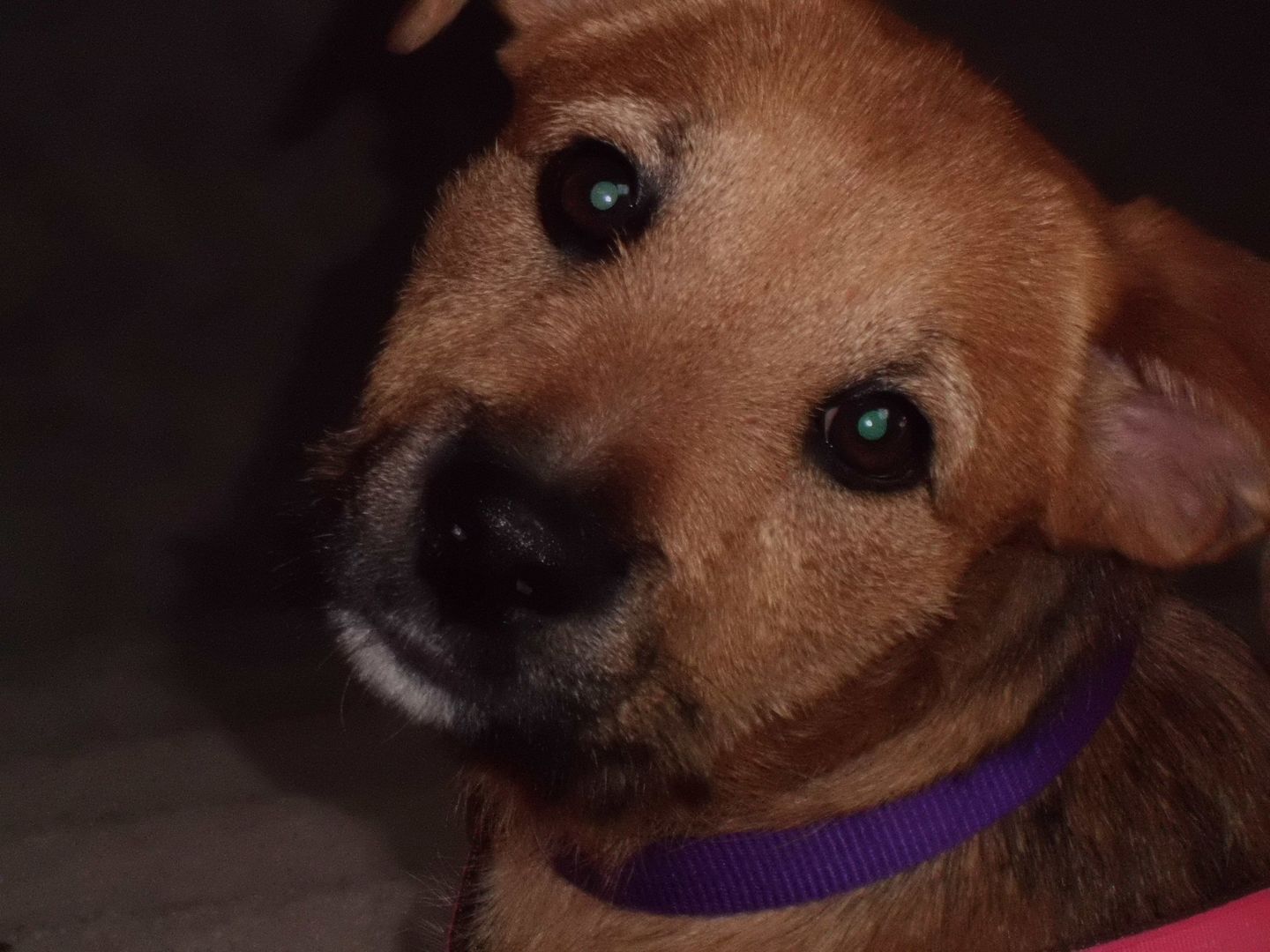 Take a look at the
DERMagic website
for this product and their entire line of skin care for animals.